Poverty is Multidimensional
Aspire uses a multidimensional well-being/poverty framework measuring 55 indicators of well-being/poverty across 6 dimensions.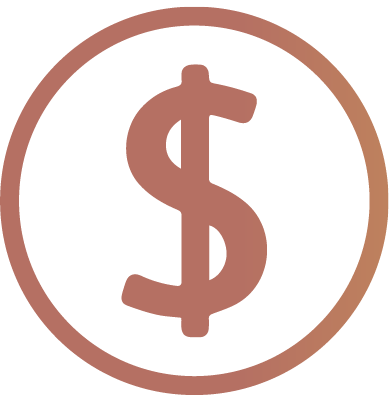 Income & Employment
By having adequate income and work, families are able to address the other five dimensions of poverty.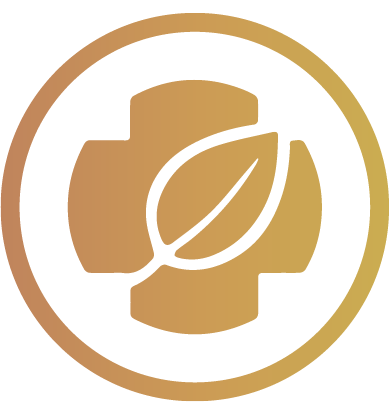 Health & Environment
Families need to take care of their personal health and their environment to live in a thriving, productive community.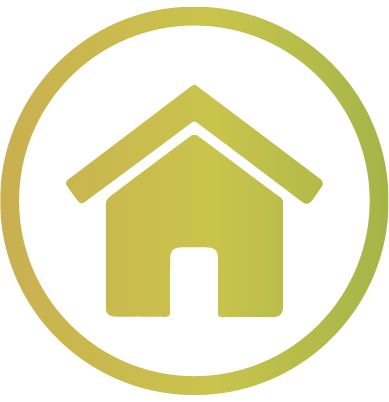 Housing & Infrastructure
Without the proper living conditions or sound infrastructure, families day-to-day lives are complicated and can be put in danger.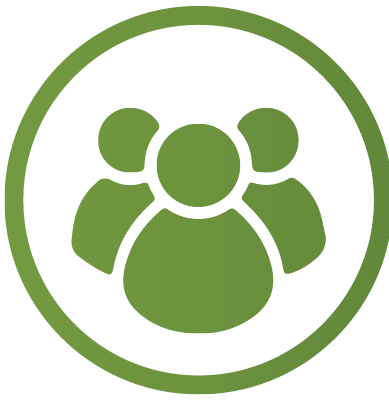 Organization & Participation
By regularly participating in groups and using their voices to be heard, families can see the change they want in their communities.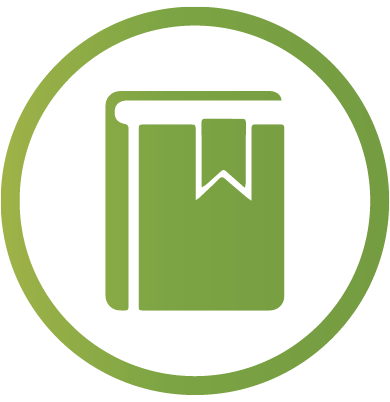 Education & Culture
By prioritizing education, families can grow their confidence, expertise and skills to generate income and contribute to society.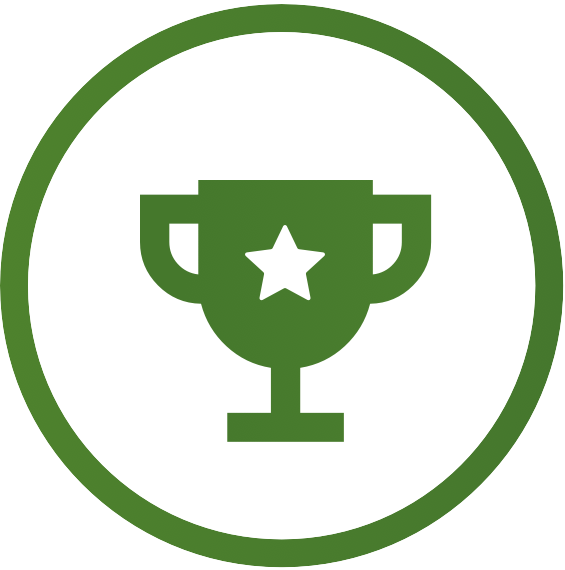 Interiority & Motivation
With the proper self-esteem and motivation, families will proactively seek solutions to their problems and think of others before making decisions.
Each indicator is represented by three images with simple explanations that the family/individual uses to complete a self-survey.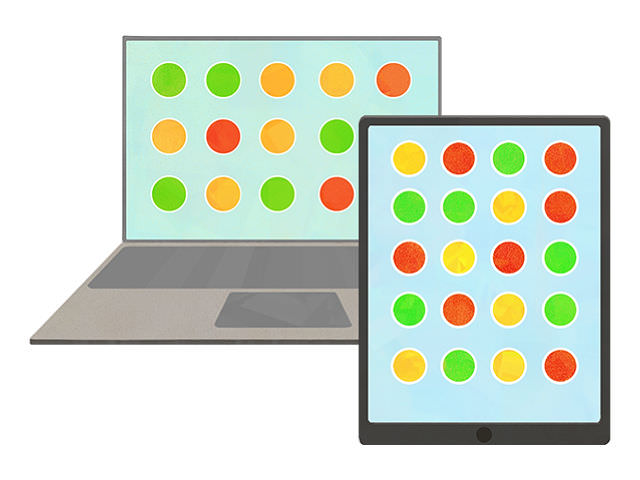 The survey is pictographic; each question is illustrated along with simple definitions that make tackling aspects of poverty more manageable. For each indicator, the family/individual selects the image and definition they associate with their current situation, thus rating their household as red, yellow, or green for that indicator. The images represent extreme poverty (red), poverty (yellow) and not poverty (green).
At the end, their results are presented on a document called a "Life Map." The individual identifies up to five indicators they want to prioritize for improvement and receives ongoing coaching to help achieve the goals they outline. The tool is administered at least semi-annually to track changes over time.
The survey can be completed on a computer, tablet, or mobile phone. Results allow for easy visualization, showing strengths in green and areas for improvement in yellow and red.
The Poverty Stoplight generates many tangible benefits for the families taking the survey as well as for the organizations that administer it.
Families who take the survey are able to:
Organizations who administer the survey are able to:
Aspire data are geocoded and can be analyzed at the neighborhood and community level. Mapping enables community organizations to identify "hot spots" disproportionately affected by specific issues, informing priority areas for mobilizing resources, and contributing to the design of community-based solutions to identified needs. Data can also be disaggregated by demographic characteristics, such as racial and ethnic identity, which allows communities to identify and target local health inequities.
Read More from Fundación Paraguaya
Besides engaging individuals and families as agents of change in their own lives, the data collected has proven useful across communities, organizations, NGOs as well as within businesses.
Nonprofits
Social services (Public agencies)
Community – Collaborative initiatives
Businesses
1.
An organization finds out about the Stoplight and, based on their objectives and capacity, chooses if they want to use the Stoplight in their organization and/or become a distributor of the tool.
2.
The organization signs an agreement and receives training on the technology and methodology. They choose their target population and embed the Stoplight into their programming.
3.
Families from their target population complete the self-assessment survey, which helps them not only to become aware of their situation, but also to visualize a life where all indicators are green.
4.
Out of all indicators marked red or yellow, families select the ones they want to improve first. An integrated intervention model helps families reflect on possible causes for these reds and yellows as a basis to design their own poverty elimination strategy.
5.
With the support of the organization and their intervention plan, families identify solutions to address the indicators they have selected. While leveraging resources available within themselves, their community, and other organizations, families remain the central agents of change.
6.
After working on their solutions, families update their self-assessment survey. In this way, they are able to see their progress and select new priorities to improve next. The organization, on their side, can monitor their results and learn from successful strategies.