The Poverty Stoplight team consists of a young, energetic group of people from around the world, all of whom are passionate about human and social development. Their mission is to activate the potential of families to discover practical and innovative solutions to improve their life in all aspects.
UNC School of Social Work
Building on 100 years of excellence and service to the State of North Carolina and beyond, the UNC School of Social Work is committed to its work in understanding the etiology of social problems and advancing the design, development and implementation of evidence-informed policies and practices to advance equity, transform systems and improve lives.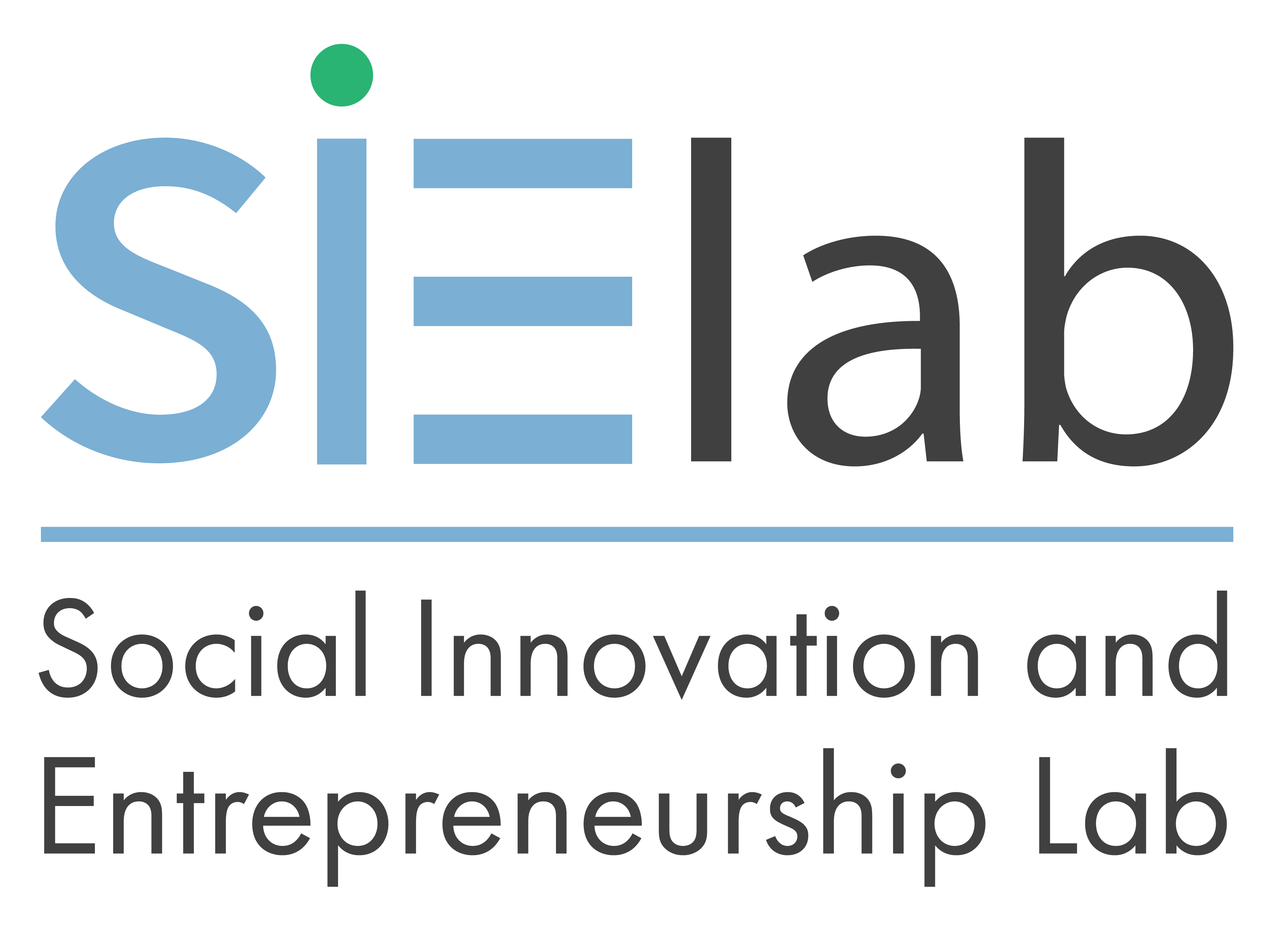 Social Innovation and Entrepreneurship Lab (SIELab)
A center for social work-based innovation & entrepreneurship, housed in the UNC School of Social Work, supporting students, faculty, and community.
Aspire coaching training development and delivery. Other services available:
Facilitation
Organization and planning for community-wide initiatives
Organizational change
SIELab has engaged a mix of public and non-profit organizations that work with populations experiencing the effects of multidimensional poverty. These community partner members have committed to piloting Aspire with the individuals and families they serve - the key stakeholders in this project.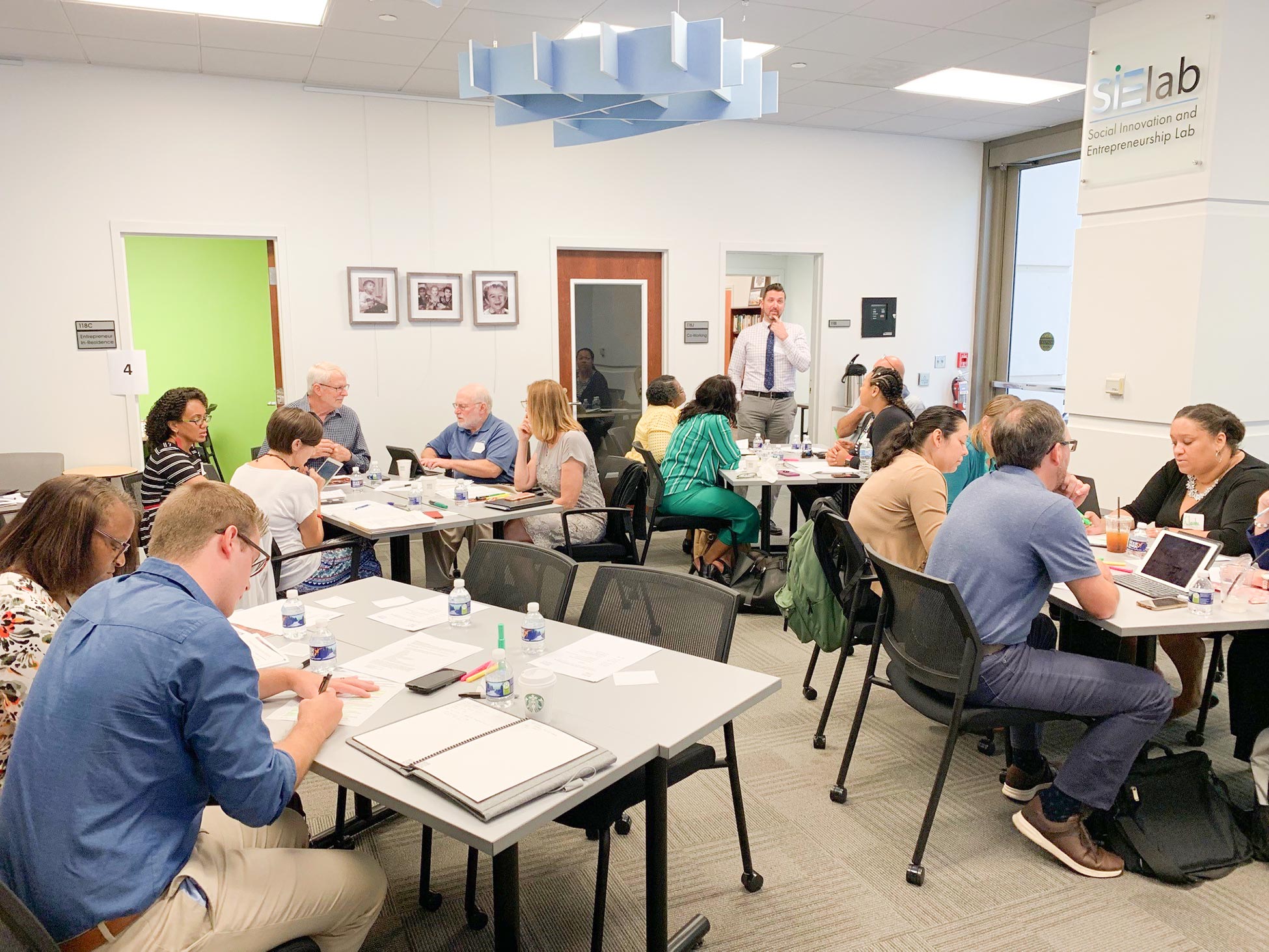 Cabarrus HUBB – leading a collective impact community-wide initiative to address poverty in their community through social determinants of health. Piloting the tool within their Prevention Services Unit as well as the Work First, Crisis Financial Services, and Daycare Assistance programs within Economic Family Support Services.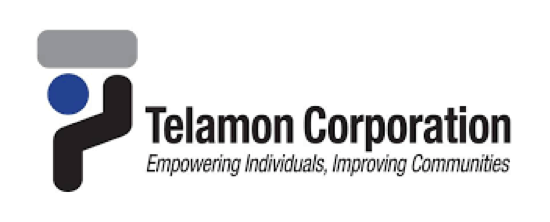 Telamon - piloting Aspire within their Head Start, Housing & Financial Empowerment, and Workforce & Career Services programs.