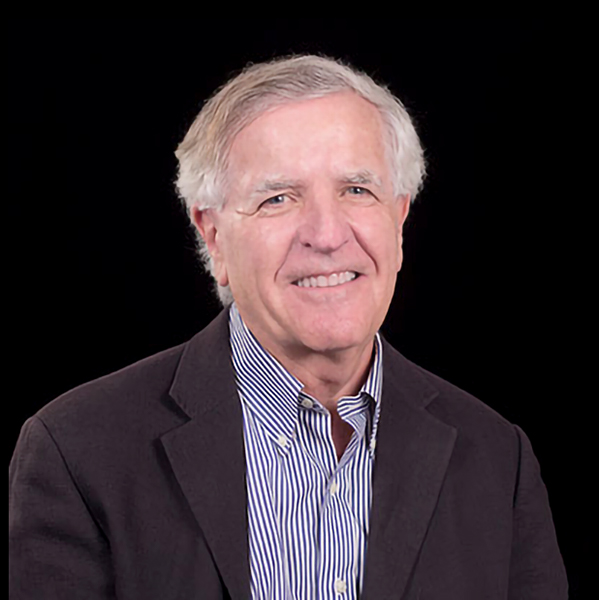 Gary Nelson, DSW
Director, Community Aspirations Hub
Gary M. Nelson serves as the Director of the Social Innovation and Entrepreneurship Lab and the Director of the Family and Children's Resource Program at the UNC School of Social Work. For over three decades, Dr. Nelson has worked to enhance the capacity of large-scale systems, family support, child welfare, aging and behavioral health and most recently social innovation and entrepreneurship to improve performance and impact with communities and vulnerable families. His areas of expertise include large-scale system and community change methods such as collective impact and integrative and collaborative leadership designs and methods. Leadership and large-scale system change efforts have involved collaboration with local, state, national and international programs such as the World Bank, the UNC, and Habitat International.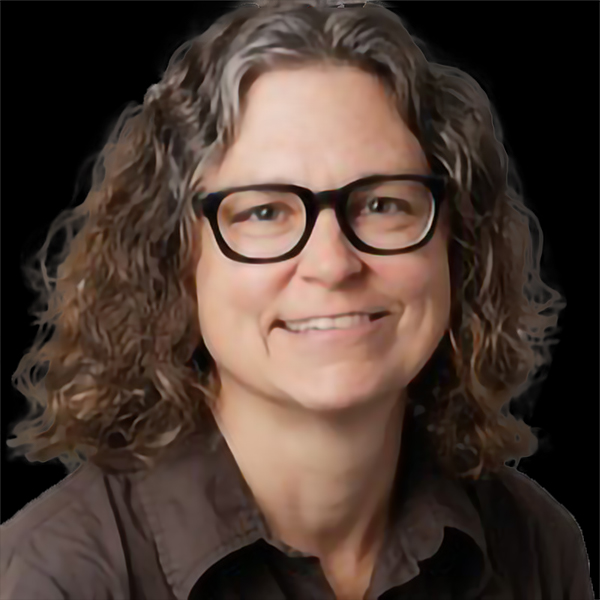 Tanya Jisa, MSW
Clinical Assistant Professor;
Community Education Coordinator, Social Innovation & Entrepreneurship Lab
Tanya joined the UNC School of Social Work in July, 2020. She graduated from Ohio University and earned an MSW from the Brown School at Washington University in St. Louis. Tanya has worked for a juvenile detention center, a reproductive health clinic, a g,l,b,t,q youth helpline, a federal program serving pregnant women battling addiction, the Region IV Public Health Training Center, Duke University School of Medicine's Office of Continuing Medical Education, the UNC School of Government, and the UNC School of Law where she assisted in launching their Institute for Innovation, as social enterprise. Tanya also founded Benevolence Farm which provides employment and housing for women returning from prison.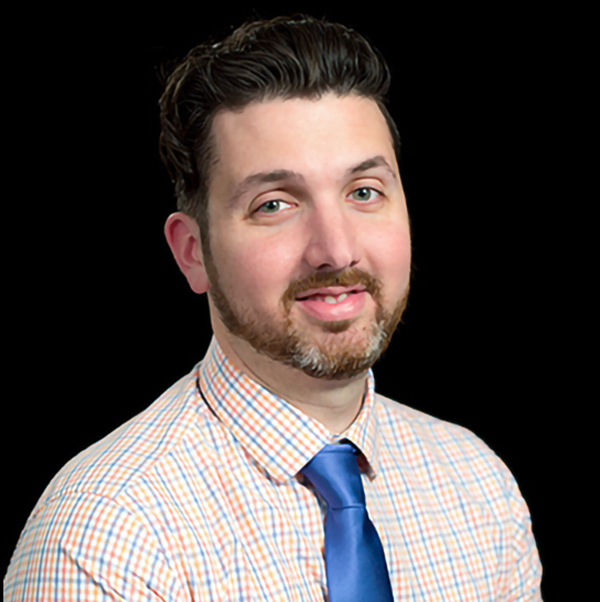 Jonathan Rockoff, MAT
Project Coordinator, Community Aspirations Hub;
Training Specialist and Consultant, Family & Children's Resource Program
Jonathan Rockoff, MAT, is an award-winning expert in course facilitation and content development in child welfare. His in-depth expertise on family well-being has been shaped by over 15 years of experience working directly with families in a variety of settings, including in-home services, juvenile justice, foster care, adoption, and education. 
Jonathan currently works as a Training Specialist and consultant with the Family and Children's Resource Program (FCRP) at the University of North Carolina Chapel Hill School of Social Work. At FCRP, he specializes in the development and facilitation of classroom-based and online courses on topics related to family well-being. He also writes for a nationally recognized publication targeting child welfare professionals and resource parents, called Fostering Perspectives. 
Jonathan obtained his Bachelor of Science degree in Sociology and Criminal Justice from the State University of New York College at Brockport, his Master of Arts in Teaching from Marywood University in Pennsylvania and his Professional Instructor Certificate in both New York and Pennsylvania.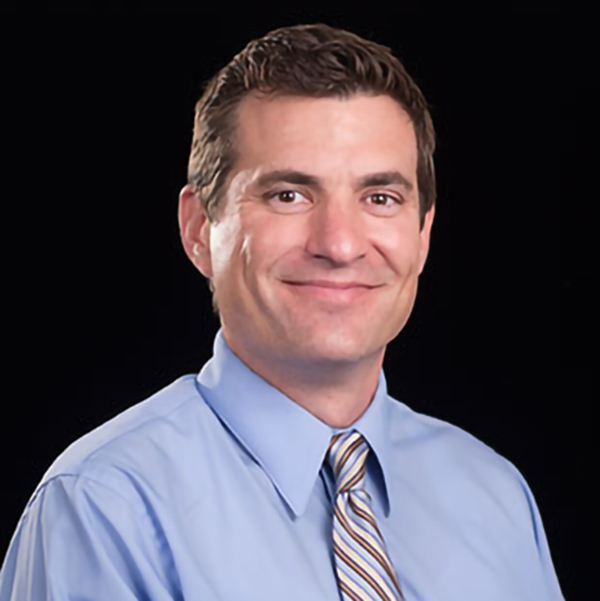 Rick Zechman, CMSW
Technical Assistance and Evaluation, Community Aspirations Hub;
Training and CQI Specialist, Family & Children's Resource Program
Rick Zechman, CMSW is an expert in implementing a continuous quality improvement (CQI) process with organizations to help manage change. His experience guides agencies to make data-driven decisions based on quantitative and qualitative data. He is skilled at working with agencies to increase community and family engagement, thus improving outcomes and strengthening child and family-serving systems. 
Mr. Zechman is an expert in training CQI, organizational change management, and leadership skills such as coaching and supervision. He develops curricula for both classroom-based and online learning. Since joining the Family and Children's Resource Program at the UNC Chapel Hill School of Social Work in 2016, he has assisted in the development of trainer-facilitated courses, webinars, and self-facilitated trainings. He also contributes to publications including Fostering Perspectives, Training Matters, and Practice Notes.   
Mr. Zechman's skills include direct practice, project management, supervision and program administration. He has experience as a child welfare worker, child welfare policy consultant, victim advocate for survivors of domestic violence, manager of advocates, project coordinator, and program manager. 
Mr. Zechman received his Bachelor of Social Work from the University of North Texas and his Master of Science in Social Work from the University of Texas in Arlington. During his studies, he completed his AmeriCorps service with a focus on Public Safety.